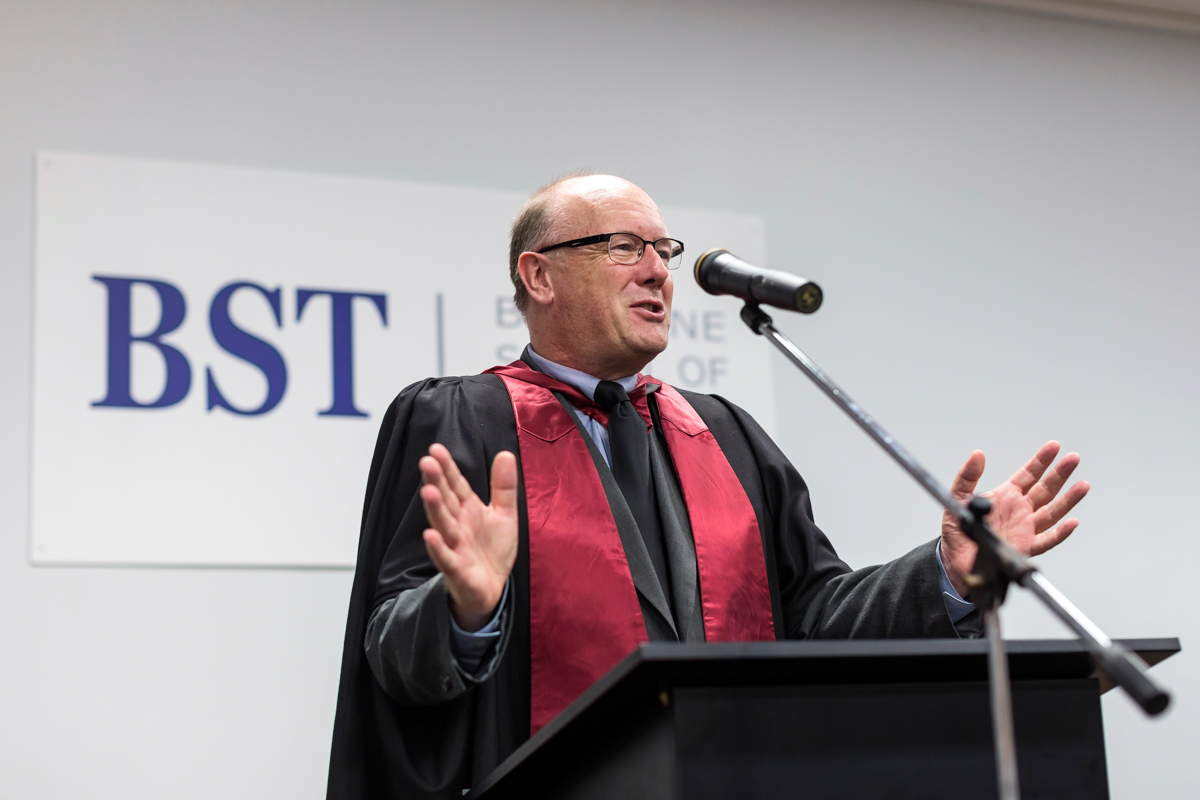 Brisbane School of Theology 2017
Graduation.
Graduating ceremony Tuesday 27th February 2018.
Congratulations if you are a 2017 graduated student!
ThaBelow are examples of our packages as well as individual photo and framed photo prices. Please contact info@joshandannaphotography.com if you have anymore questions.
You may also purchase individual photo sizes by entering your details below and the photo name and amount required. We also have framing services.